QUALITY CRAFTSMANSHIP
We are proud to provide our customers with a multitude of services. Whether you need an office building, family room or the exterior of your home painted we can help. Contact us today to speak with a member of our dedicated team. We start all projects with a consultation to determine your needs and determine the scope. The project is then started at a time agreed upon with the customer, and is completed in timely fashion. We only consider a "job well-done" if it is completed at the highest-quality and it meets our customer's expectations.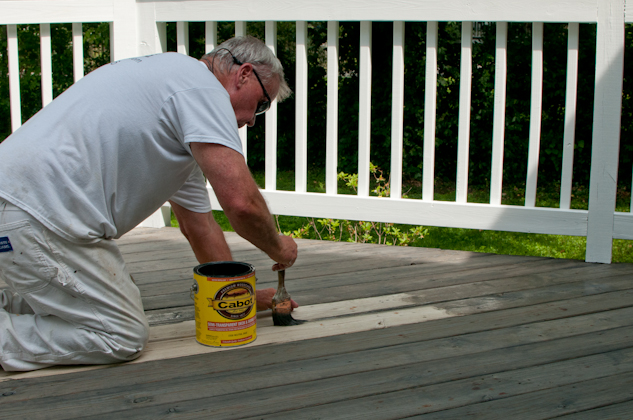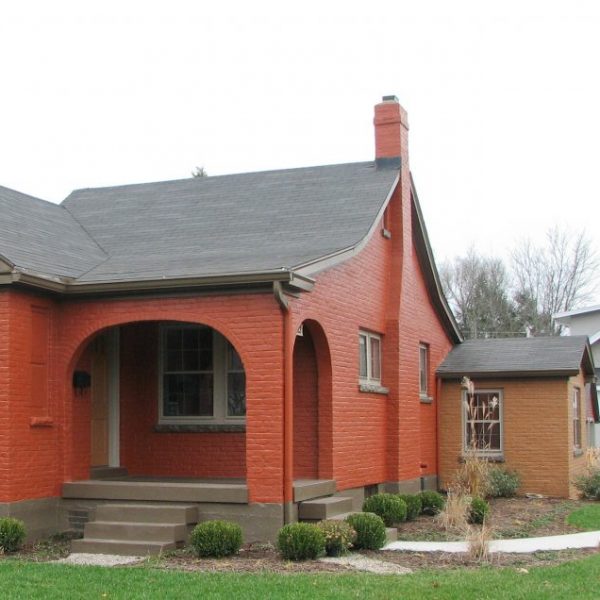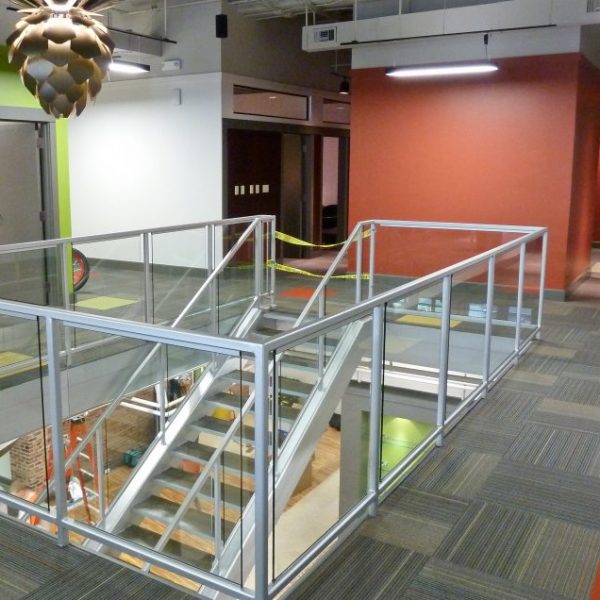 Take a Look at our work!
Our trusted team of painters consistently delivers quality paint jobs that showcases the beauty of your home or business. Take a look at some of out past jobs and pick us to be your Louisville painting contractor.